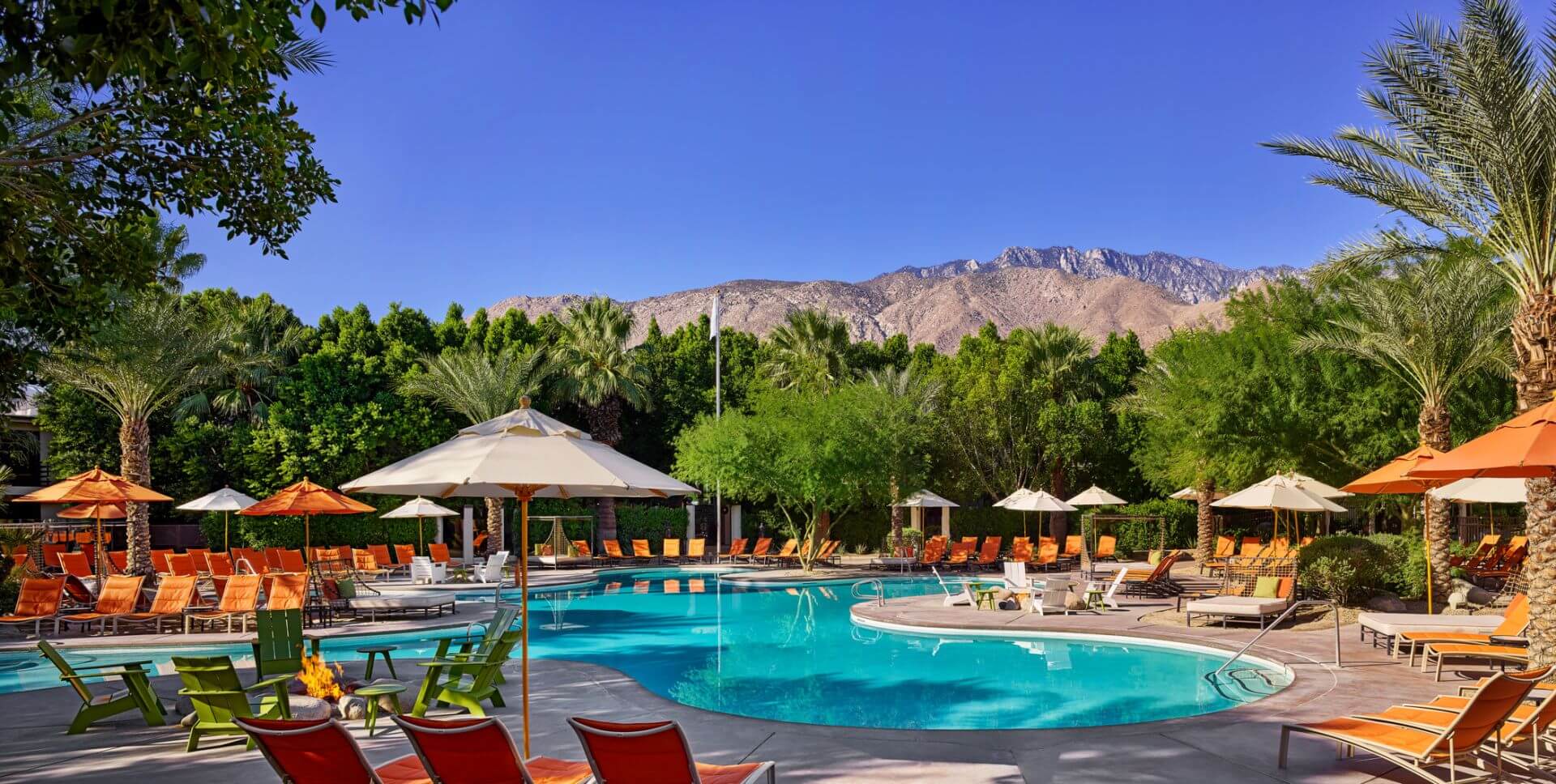 Meeting of the Minds 2024
February 29, 2024 - March 2, 2024 | Palm Springs, California


Why Join
Start benefiting from your membership today!
Who We Are
Learn more about what 90 Minds is all about.

A member-only community for ERP (Enterprise Resource Planning) consultants and resellers who work with SAGE 100.
Consultants are professionals who help organizations implement, configure, and optimize ERP software systems.
ERP resellers, on the other hand, are companies or individuals who sell ERP software systems to organizations. They are responsible for marketing, selling, and supporting the software to clients. ERP resellers may also provide implementation and consulting services, or they may partner with third-party consultants to deliver these services to their clients.
Find resources and stay connected with news, updates and latest trends from 90 Minds.
View All News
When you put your mind to it, you can do a lot. When you put 100s of minds to it, the expansion of knowledge is breathtaking! Contact us for more information about joining 90 Minds.
Contact Us
Be Part of the Solution
We expand minds with member-only webinars and live-presentations at our annual Meeting of The Minds. Our education events are directed to consultants, not end-users.
Upon acceptance, you join an existing group with highly active members sharing technical information about ERP software, ISV solutions, and expanding their offering with business tips, strategies, and more.
Membership is open to resellers and consultants in good standing with their ERP publishers. We also have a limited number of ISV/Vendor Memberships.